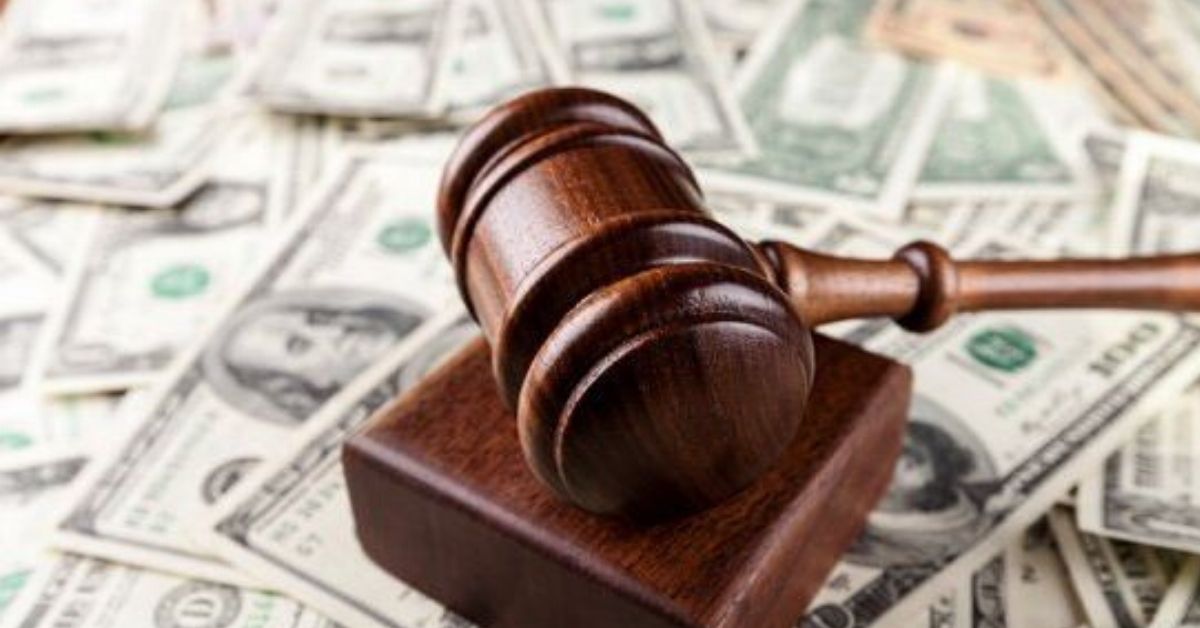 Start-ups have to keenly oversee all aspects of their operations, including the quality of their products or services, the supply chain, market, and the economy. Importantly, entrepreneurs have to use this information to deploy the investment in their company wisely and in a manner that yields profits.
Making wise decisions entails enlisting the services of seasoned advisors, which include legal professionals. Every business needs the services of lawyers who can guide entrepreneurs through the complexities that accompany corporate taxes, business legislation, and regulatory compliance.
Moreover, lawyers also advise entrepreneurs on protecting themselves and their businesses from the possibility of lawsuits by skillfully negotiating and drafting appropriate legal documentation. By doing so, lawyers essentially prevent a company from having to pull down its shutters due to expensive and avoidable litigation.
It is evident that lawyers provide essential insight to entrepreneurs on sustaining and growing their business, which is why legal fees often attract high prices. However, a prudent entrepreneur will recognize the intrinsic value of reliable, relevant and commercially oriented legal advice and understand that it is worth spending on.
Understandably, early-stage and growth-stage companies may have fewer resources to direct away from the growth and expansion of their business to legal fees, which is why we're hoping this list of tips will help entrepreneurs minimize their legal expenses while procuring essential legal advice at the same time.
1. Wisely choose when you need legal help
Entrepreneurs should develop commercial wisdom to understand when and if they need the advice of a legal professional in running their business. Entrepreneurs can adopt interim measures until they enlist the services of a legal professional.
For example, entrepreneurs should understand that under Indian law, any form of a written contract, whether prepared by a lawyer or not and even contracts made orally, are binding on both parties. Accordingly, a prudent entrepreneur will ensure that all correspondence occurs in writing or over email to ensure the clarity of the intent of the parties and the implications of legal documentation.
While entrepreneurs should have a network of trusted friends, family and colleagues to consult, especially when fulfilling relatively minor legal formalities, like signing low-value rent agreements, it is imperative to have a network of professionals who can provide you with sound legal and commercial advice. We recommend entrepreneurs to procure the services of a company secretary and chartered accountant, whether on a regular or an ad-hoc basis, to ensure that all filings and compliances are in order.
Moreover, we recommend securing reliable and cost-effective legal advice when structuring your business to limit your liabilities, as this is a foundational step for your business' growth.
2. Decide on the right fee structure
Some lawyers charge their fees upfront for the services they render. For example, for drafting a partnership agreement between the owners of a start-up, lawyers may charge the requisite fees before beginning work on an agreement. If a business is attempting to break even, paying the lawyer's fees right away might prove to be difficult.
But there are some lawyers who, like investors, are willing to wait until the start-up begins to yield profits or raise a round of investment to collect their dues. Other lawyers work on equity, which means they are not paid in cash but instead, receive a stake in the business' shares as their payment.
This arrangement is not typical but may be worth discussing with your lawyers. The angel investors and venture capitalists who may have invested in your company may also be able to connect you with lawyers with whom they have a close relationship of trust and would be amenable to work on equity or deferred payment.
Entrepreneurs can also hire lawyers on a fixed-fee basis. Entrepreneurs will pay a predetermined sum of money for regular legal needs encountered by their businesses, including drafting and signing Sale Purchase Agreements. This model of payment is relatively cost-effective for entrepreneurs since the amount remains defined, and full transparency is maintained.
3. Look for cost-effective and reasonable legal help
Legal tech start-ups and law firms that specifically cater to the needs of early-stage and growth-stage businesses employ flexible fee structures so that these businesses can afford legal fees without compromising the cash flow of their business.
Multiple online aggregators also help start-ups find, consult and hire legal help. Other online platforms and boutique law firms also offer cheap legal support online, from documentation, expansion of business, and protection of Intellectual Property Rights to compliance with tax laws.
However, our foremost recommendation to entrepreneurs would be to build a relationship with legal advisors who provide cost-effective and reasonable fee structures and invest in entrepreneurs with the aim of growing with them. Burgeon Law truly believes in developing such relationships with our clients and partnering with them in our mutual growth.
Conclusion
Legal advice may be considered expensive, but it's imperative to your business' success. There are cost-cutting measures that entrepreneurs can use to protect their business interests, but entrepreneurs must prioritize obtaining legal advice from reasonable and reliable legal advisors.